Creature Feature Toys
---
Adult Fantasy Toys (18+)
Choose your own unique creature: plenty of dreamy dragons, fantasy creatures, and lovable monsters are eager to meet you!Where to find us:
---
---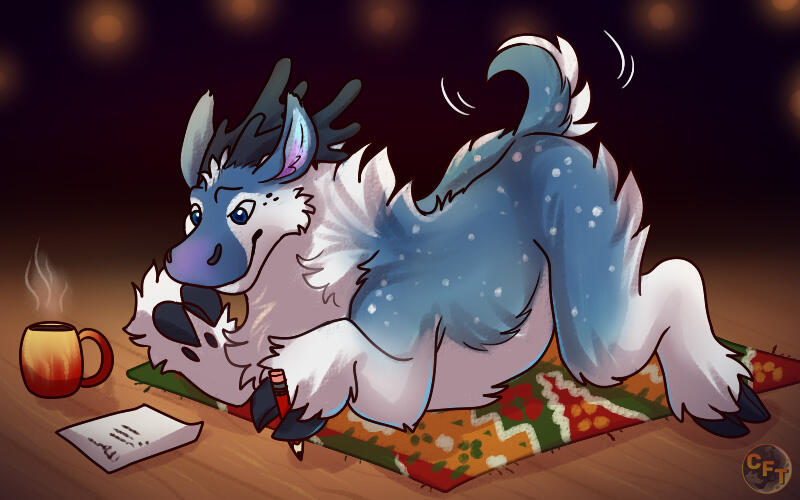 Become a CFT Insider!
Do you like sneak peeks and exclusive coupons?We're excited to share more of our behind the scenes progress — from previews on our new toy developments to our thoughts on future goals!Newsletters are the perfect format for all this and more, and we'd love to invite you to join our Insider email list.
---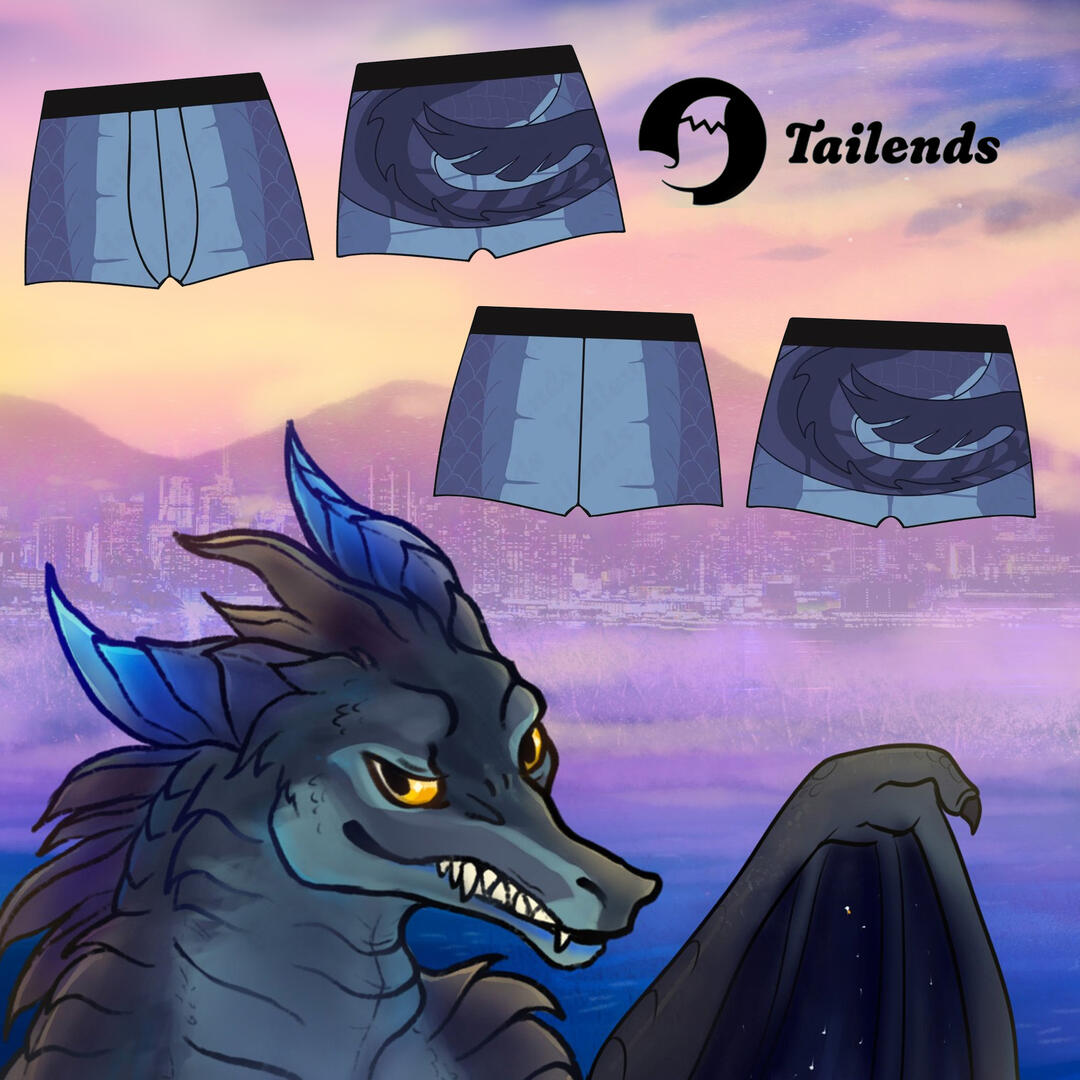 High quality and comfortable apparel, handmade in the US. Check out our very special collaboration with TailEnds Studios!